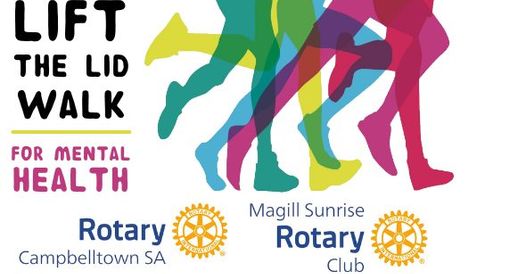 In February 2023 the inaugural Lift The Lid Walk was conducted in collaboration with our very good friends from Campbelltown Rotary Club. This was the first of at least three planned annual events and beautifully dovetailed into our Magill Sunrise Market. It involved a leisurely 5km stroll along a beautiful section of the River Torrens (Karrawirra Parri) Linear Park in Paradise.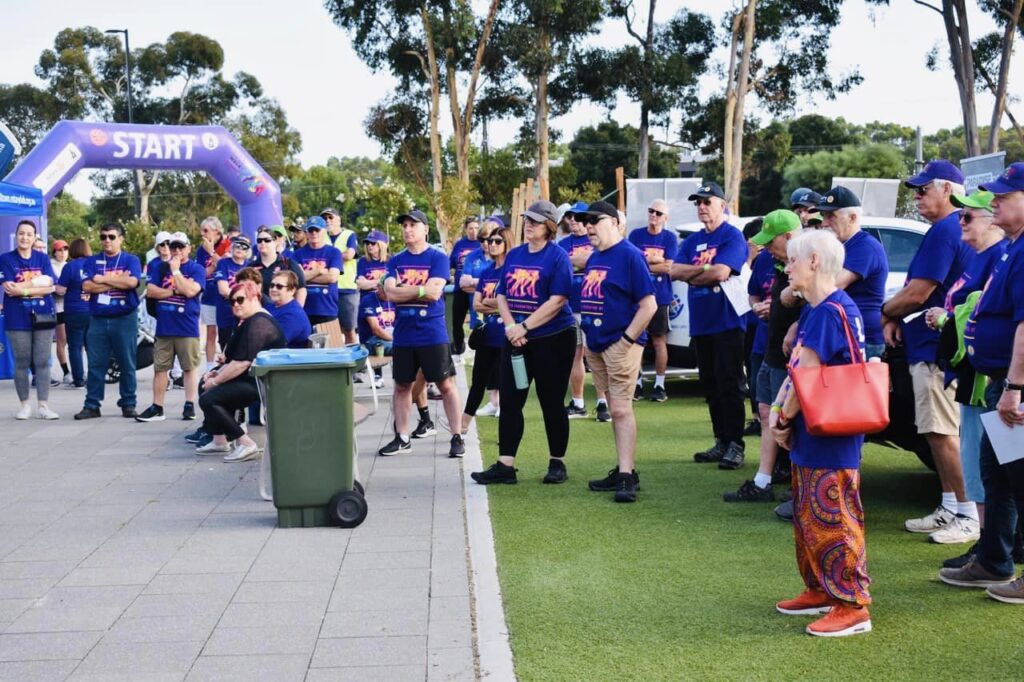 Lift The Lid is a program run by Australian Rotary Health to both raise awareness about, and funds for more research into, Mental Health. On average, over $2M is now provided per annum towards research, which makes Australian Rotary Health one of the largest independent funders of mental health research in Australia.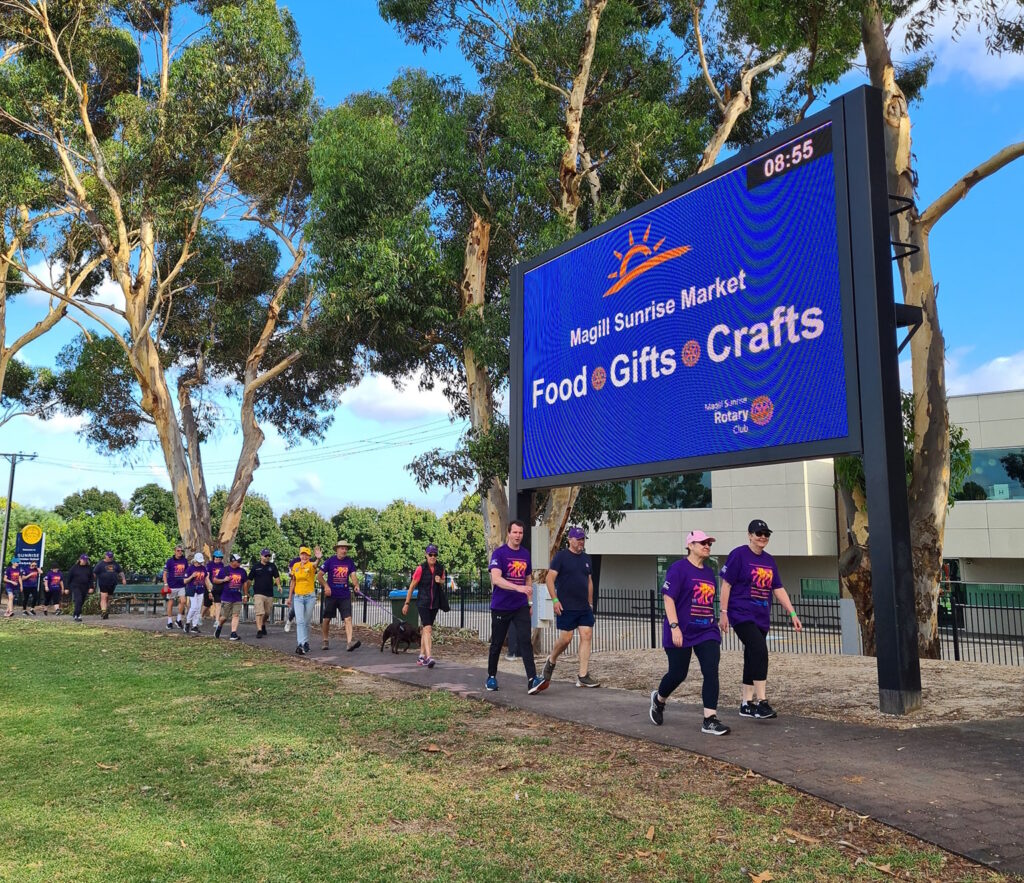 We're very proud to work with our Rotary friends to make this important annual event a success and do our bit towards this growing and devastating problem in our community. Please keep an eye on our Facebook page for details of the next event. Everyone is most welcome!